We embrace technology and genuinely understand the importance for our clients to implement and use the right tech, not just any tech.
There is no question of if firms should use technology. The use of technology is a necessity in today's marketplace. New challenges are emerging every day and it's vital to be able to make well informed decisions regarding new and existing technologies available to make a firm more nimble, profitable and reliable. Leveraging technology evens the playing field and can enable small firms to genuinely compete with their larger counterparts. Phacient helps to do this by way of:
Communications
Considering the volume and speed at which information is exchanged today, it is critical that it is properly handled and assessed quickly in order to determine how to make use of it. Phacient help clients with:
Phone systems (we've got them all)
Internet connectivity and broadband
Offsite backup
Systems tuneups
Security and maintenance
Inbound lead routing
Voice, data, email efficiency
Customer service
Collaboration
Minimizing redundant efforts and keeping team members well informed are keys to success in efficiency and profit maximization. Phacient advises clients on the principles of:
Cloud computing
Social business tools
Environment and file sharing
Virtual Office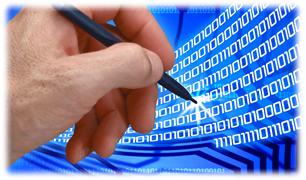 No longer is it necessary to have all members of a team in one central location. Real estate and facilities costs are the largest line items for many businesses. Properly structured, a virtual office is an excellent way to reduce costs and minimize travel. Phacient evaluates their clients' office strategy and recommends the most comprehensive recommendations to achieving a partially or fully virtual workplace.
Mobile
With the steadily increasing advances in mobile technology, businesses have the opportunity to reach customers in ways never before possible. Additionally, employees can be much more productive while on the go. Business IS mobile. Phacient advises clients in areas of::
Mobile marketing
Platform and device selection
Application development
Integration
Automation
Necessary yet mundane and repetitive tasks are never going to go away.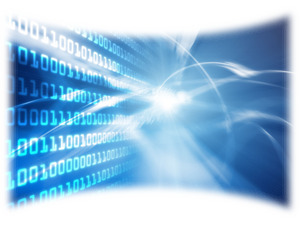 Phacient's approach toward automation of these tasks minimizes risk while not disrupting day-to-day operations. Evaluating the unique aspects of your business helps us determine what most appropriate strategies to use are based upon your needs, culture, and budget.