Phacient's approach to marketing is simple: Find a need and fill that need. This ideology permeates into everything we do.  It enables us to advise our clients on their next move from a logical and well thought out perspective.
The best developed product or the most valuable service can only go so far on its own merit. Good marketing is more critical than ever in order to maintain a competitive advantage. Phacient assists their clients in a myriad of ways to properly and responsibly communicate with target audiences in a clear and efficient manner. Phacient is able to provide assistance in many ways.
Strategy
A successful marketing strategy has to be well constructed and comprehensive. Our methods apply to consumer and business-to-business marketing. The right marketing formula is the difference between success and failure: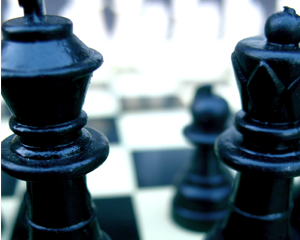 Vision and objectives development
Marketing mix and resource allocation
Market segmentation
Product positioning
Innovation strategy and new product/service road map
Advertising strategy and media optimization
Pricing
Customer support
Sales and channel planning
Online
An online presence is imperative in today's environment. More firms are applying their resources to the online space. Phacient supercharges our clients' online presence with expertise in:
Best practices
Information architecture
Content marketing (SEO and Social)
Scenario assessment and critical path management
Creative consulting
Production
Social Media
Over the past five years, social media marketing has taken many industries by storm. Phacient advises our clients in the 'what' AND 'how' to approach credible, genuine and engaging social business:
Social assessment and channel appropriateness
Channel development and integration
Engagement strategies and tactics
Social listening and monitoring
Community building
Reputation management
Customer care
Branding
Our clients understand that their brand is their most valuable asset. A firm with a strong brand is more sustainable and profitable than its competitors. Phacient provides the following branding expertise to our clients:

Logo design
Taglines
Messaging
Overall look and feel
Global branding consistency
Product Development
Phacient offers well thought out product development focusing on innovation and benefits. Whether developing a new product or giving an existing one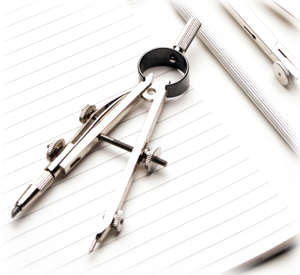 a face lift, we treat our clients' products as if they were our own. We offer:
Competitive product analysis
Comprehensive objective development
Market share/penetration modeling
Margin maximization framework
Product and peripheral differentiation strategy
Competitive Intelligence
Understanding your competition is imperative to understanding your market.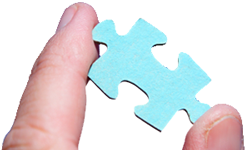 Phacient partners with our clients to help them understand the direct and indirect competition.
Once our research is complete, our clients are better equipped to make well-informed, critical decisions about their own business. This results in higher margins, greater efficiency and reduced risk.