Phacient brings almost two decades of management experience to your business where we are able to help you keep all of the moving parts functioning optimally. Small business is our specialty. It's all we do.
Small businesses and start-ups don't always have the dedicated bandwidth for all the things critical to their operations. Phacient is able to provide leadership on a short and long term basis to ensure execution on all fronts.
Process
Good process is imperative to things actually getting done. Having proper processes and policies in place is critical to efficient operations. Phacient can help. Phacient's highly skilled implementation consultants can:
Plan, design, install and launch successful business processes
Ramp up new clients and determine a step-by-step lead routing schemas
Ensure processes are efficient and understandable
Improve or replace an existing method
Operations
One of the challenges of being a small business owner is handling all of the day-to-day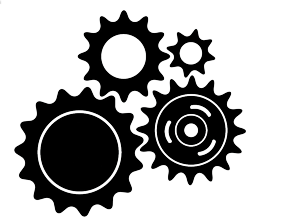 operations of your business. Phacient attacks this challenge with a streamlined and automated approach. Our recommendations and tactics enable our clients to focus on the reasons they started their business without being distracted by tasks necessary to maintain their offices and ancillary relationships.
Accounts payable/receivable
Payroll
Facilities management
Communications
Project Management
Phacient can manage all of the moving parts of the projects which our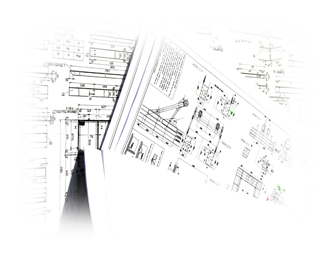 clients are involved. We are able manage the process from soup to nuts. We keep things on track by:
Creating Statements of Work
Estimating resources
Building out timelines
Executing the plan and holding all members accountable for their corresponding deliverables
Strategic Sourcing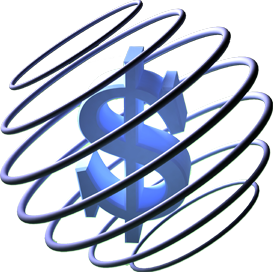 Our clients leverage the expertise and relationships we have established to choose the most valuable partners to achieve their objectives. We are well-versed in working with the following types of firms:
Creative agencies
Web developers
Imaging and video
Content creators
Technology solutions
Data providers
Print procurement
Vendor Management
We don't simply help our clients find a third party resource; we manage them as well – so they can stay focused on the core competencies of their business. Our approach to vendor management entails:
Evaluation
Negotiation
Selection
Project management
Training & Education
A firm's most valuable asset is its people. Better qualified people translates into a myriad of benefits to that firm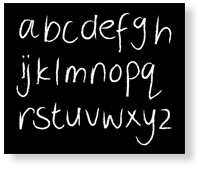 such as higher margins, better retention and a more efficient work environment. Phacient helps our clients' staff to be savvy in the following areas:
Software
Social media strategy and tactics
General business technology
Mobile and portable devices