Understanding your competition is imperative to understanding your market.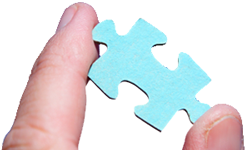 Phacient partners with our clients to help them understand the direct and indirect competition.
Once our research is complete, our clients are better equipped to make well-informed, critical decisions about their own business. This results in higher margins, greater efficiency and reduced risk.